My system was featured in Stereo Review Magazine back in April, 1994. It was featured in the "Systems" category. Here is the picture as it was in the magazine with the article. The Stereo Review picture below shows the system as it was then. I hope you like it!

From the Pages of Stereo Review!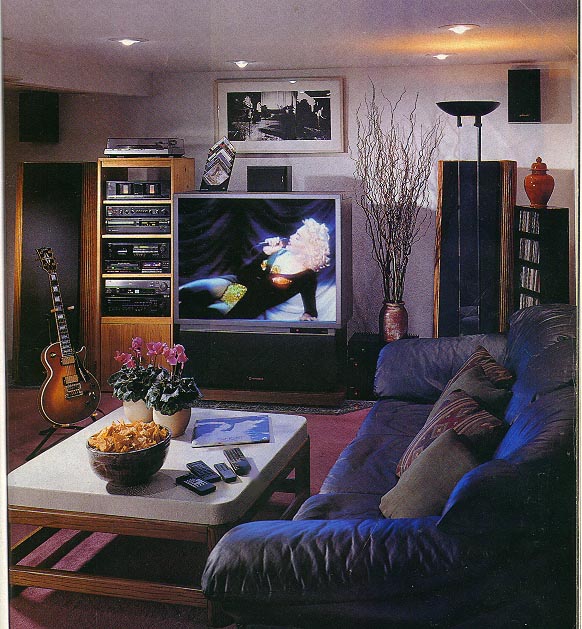 1994


Special Thanks goes out to Bob Antkosko, and all the great folks out there at Stereo Review Magazine. They did a great job on this project and hope they can come back in a few years to see the Up-Grades!

It doesn't get any better than this!

Home | My System | Lexicon 700t | Setting Speaker Levels | Stereo Review | Setup a Home Theater | Links | Tips
This site was last updated 02/24/04